https://planninginspectorate.blog.gov.uk/about-this-blog/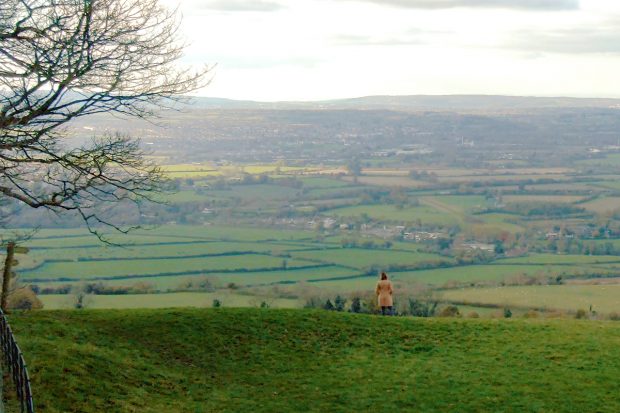 The Planning Inspectorate is a government agency of the Ministry for Housing, Communities and Local Government and Welsh Government.
We handle planning appeals, national infrastructure planning applications, examinations of local plans and other planning-related and specialist casework in England and Wales.
Our job is to make decisions, provide recommendations and give advice on a range of planning-related issues. We do this in a fair, open, impartial, and timely way.
We make sure development is carefully considered, that the right homes are constructed in the right places, and that green spaces are protected.
We make sure that proposed developments meet future needs for the economy, environment and society, and that the community's views on large infrastructure applications are heard.
We uphold and promote quality, assuring the checks and balances of the planning system.
We examine local development plans from local authorities that set the framework for economic, social and environmental priorities.
We are also the nation's largest employer of planners. The origins of the Planning Inspectorate date back over 100 years.
In this short film, our staff explain our work, our purpose and the values we work by.
We use this blog to share insights into our work and let the world know what we're doing. If you have comments or questions, please get in touch. You can send us an email, and find us on GOV.UK, Twitter and LinkedIn.